2022 Junior Nationals Update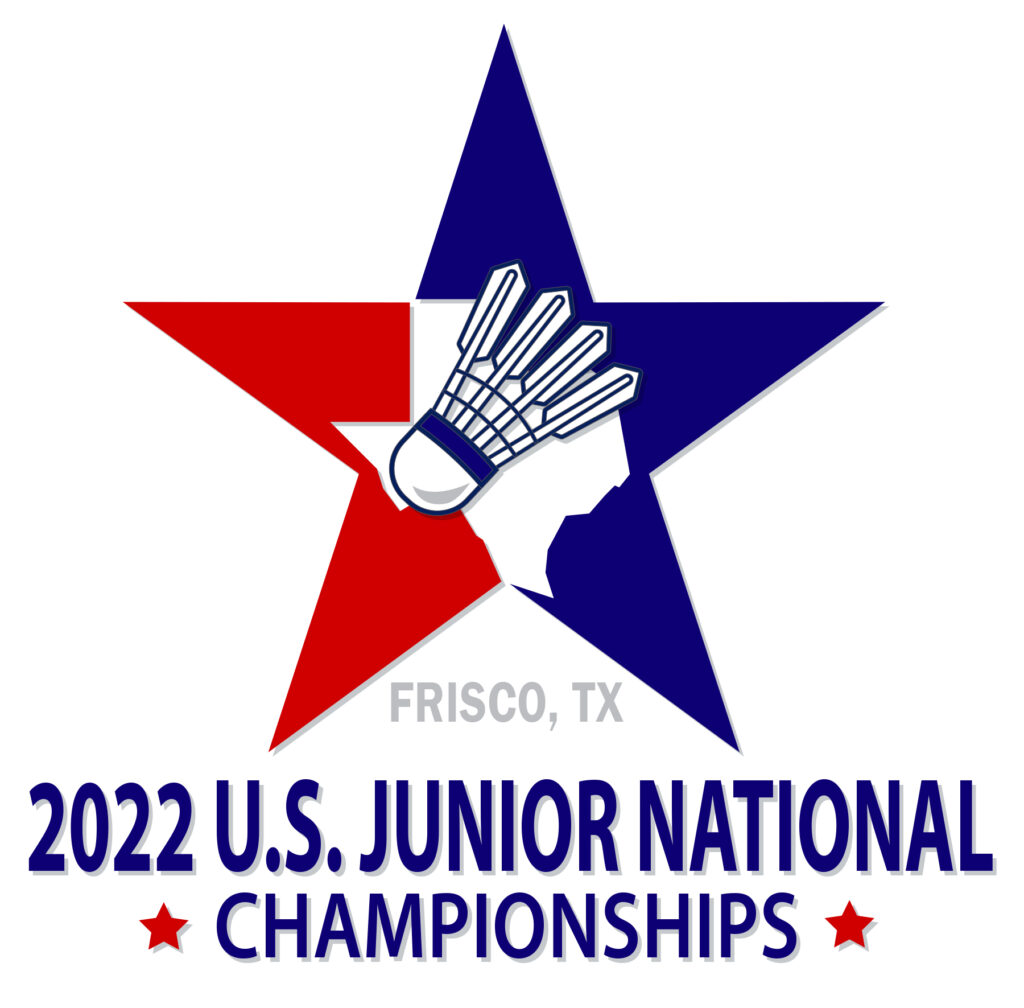 Dear junior players, parents, and other interested parties,
USA Badminton is excited to welcome 619 athletes to this year's Junior Nationals! We wanted to address some updates to the timeline for the event.
The event will not be capped. 
Updated junior rankings will be available by June 14, 2022.
Seedings will be published by June 17, 2022.
Draws will be posted by June 21, 2022.
The technical meeting has been moved to June 28, 2022 at 1:30pm – 2:30pm.
Tournament play will begin on June 28, 2022 at 3:30pm. 
Please note that the deadline for Coaching Pass applications for the event passed on June 2, 2022. Late applications will be processed for $200 up until five days before the event. All Coaching Passes intended for use at the Junior Nationals will be distributed at the registration desk.
During tournament play, we encourage participants, parents, coaches, and spectators to leave the venue after your line judging duties are complete in order to reduce crowding. We will continue to require face-coverings unless engaged in warm-up or competition.