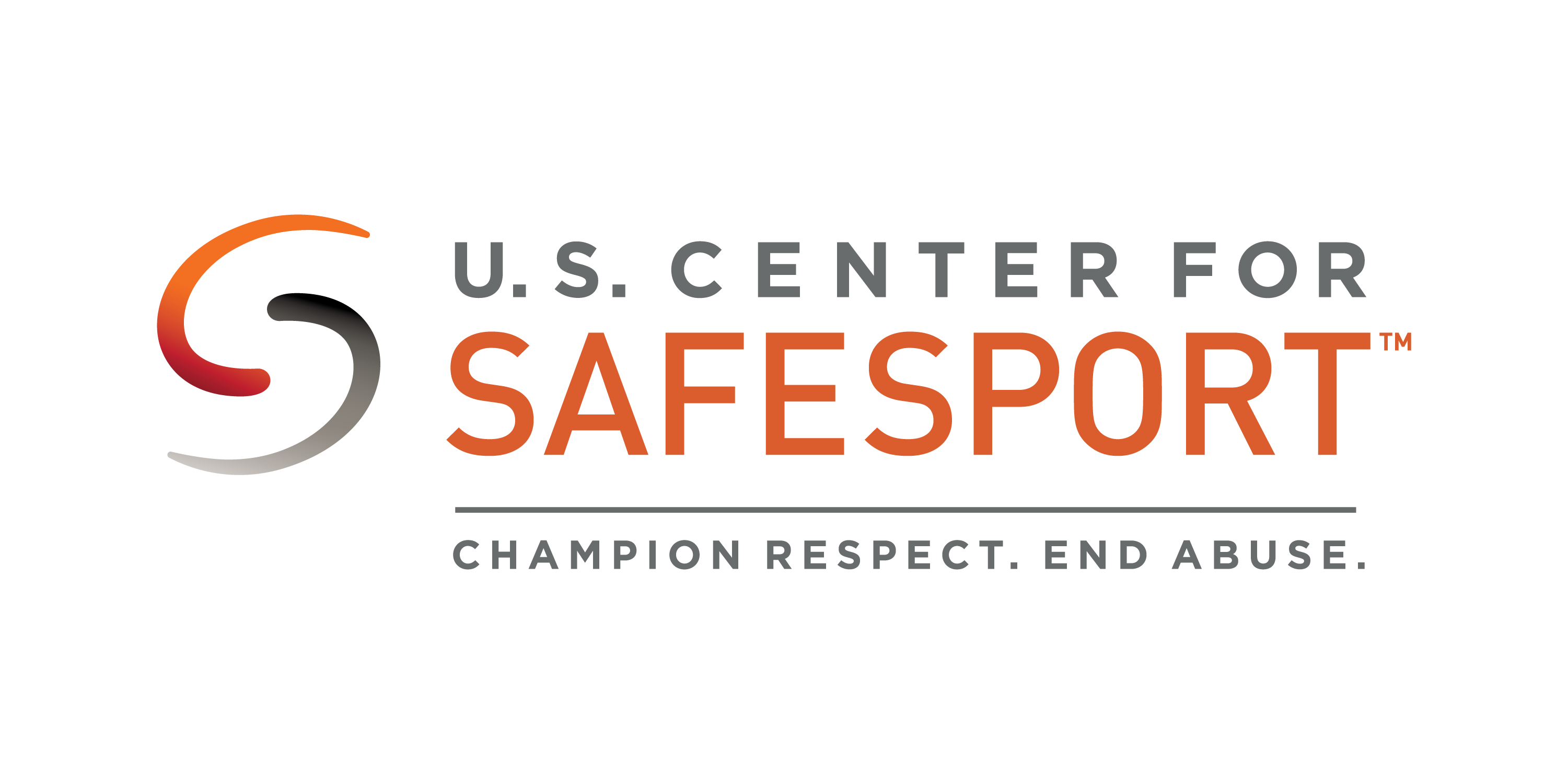 USAB Minor Safe Sport Education Program
To our parent(s) of USAB minor athletes,
USAB strongly recommends all junior athletes complete minor Safe Sport education before participating in any future USAB junior tournaments.
The Minor Athlete Abuse Prevention Policies (MAAPP) is a collection of prevention and training policies that bind adult participants and organizations in the U.S. Olympic & Paralympic  Movement.
In addition, the U.S. Center for SafeSport now has two free online courses for children of varied ages and their parents – SafeSport for Kids and SafeSport for Youth Athletes. You can see additional information here under youth athlete resources: Training for NGB Members | U.S. Center for SafeSport (uscenterforsafesport.org)
Here are the steps on how to access the courses:
Register for an account on the SafeSport website (https://safesporttrained.org/?KeyName=NGBUSAB-5ttlX9).

Parents with children under 13 will need to register on behalf of their child. All parents are recommended to register for their child.
Confirm your account and sign in.

Under the Training Page, select the appropriate courses for your athlete(s).

SafeSport for Kids (ages 5-12, 15 minutes)
SafeSport for Youth Athletes (ages 13-17, 15 minutes)
Parent's Guide to Misconduct in Sport (30 minutes)

Add to cart and check out.
Once you've checked out, you will be able to access the free trainings and provide consent for your child to complete the training with you.
Once the course is completed, you will be able to issue a certificate for your child.
Download the certificate and send to Rachel.Bui@usabadminton.org.
*Please note: The course contains information about various forms of abuse. Content is presented in an age-appropriate way but may be uncomfortable or trigger trauma for some participants, including parents who may have a history of experiencing abuse.
If you have any questions concerning Safe Sport education, please email Rachel with your inquiries.
For Adult Individuals (Parents Included)
All USAB covered individuals who have regular contact and/or authority over any minor athletes are required to complete Safe Sport Education. For individuals who are volunteering at a junior sanctioned tournament, please ensure that you have a current USAB membership, completed background check, and completed Safe Sport training. Safe Sport Training is approximately 90 minutes. Instructions can be found at https://usabadminton.org/safesport-overview/safesport-training/.
For more details on National Child Abuse Prevention Month, please visit the Child Welfare page (HERE).
Safe Sport Policy and Minor Athlete Abuse Prevention Policy
Please visit USAB's Safe Sport page for more details on our Safe Sport Policy and Minor Athlete Abuse Prevention Policy (MAAPP): CLICK HERE