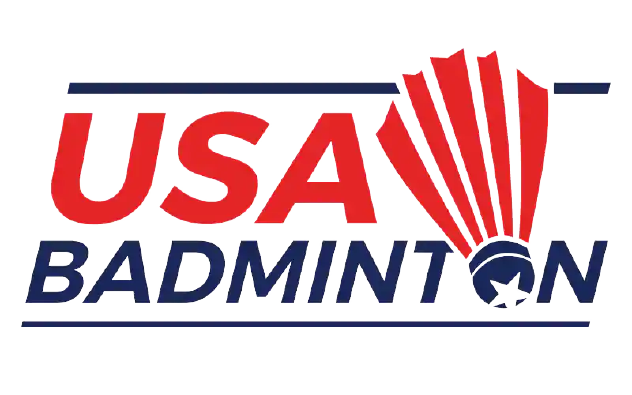 USA Badminton is governed by a volunteer Board of Directors. The directors are elected for four year terms.
The Board of Directors represents the interests of USAB's memberships, the United States Badminton community and Badminton athletes by providing USAB with policy, guidance and strategic direction.
Please reach out to any of our Board Directors at ContactUs@usabadminton.org.
Board meeting minutes can be found here.
Individuals comprising the current Board of Directors are as follows. Click on their image to learn more about them.
Para Athlete Director, USOPC AAC Alternate Representative, Audit
Arizona
Term: 2021-2024 (1st)
2022 World Para Championships