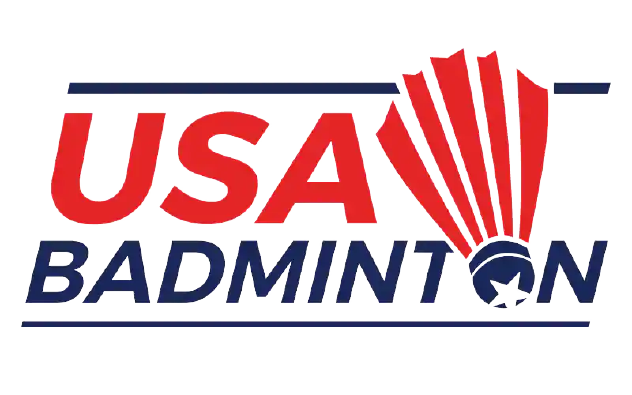 INDIVIDUAL MEMBERSHIP BENEFITS
Individual membership will allow you the following to:
Compete in USAB Competitions, USA Team Trials, and BWF Tournaments for the opportunity to compete at the World Championships and the Olympic Games!
Receive USAB Coaching certification, education tools, and webinars.
Attend USAB Technical Official Referee and Umpire courses.
Vote for USAB Board Members.
Apply for exclusive health coverage programs.
Volunteer at USAB events and for USAB Para-Badminton.
Receive monthly newsletter.
Receive discounts on US Open.
Ability to participate in USAB Logo Design Contest and future USAB contests.
USAB is working on creating more benefit opportunities!
CLICK HERE for DeVry University partnership with USOPC/USAB
CLICK HERE for Lighthouse Insurance Group Health Insurance Coverage
MEMBER CLUB MEMBERSHIP BENEFITS
Our member clubs are very important in helping USAB athletes train, grow, and compete. Here are some of the member club benefits:
Eligibility to apply for liability insurance for scheduled practice/training under the USA Badminton policy and certificate of insurance for club play.

Please note: Tournament Sanction fee is not included in this amount.

Ability to host USAB tournaments and have the events publicized on USA Badminton newsletter and website.
Information about the club and annual tournaments will be included on the USA Badminton Website under "USAB Member Clubs" page.
USA Badminton is a resource to help.