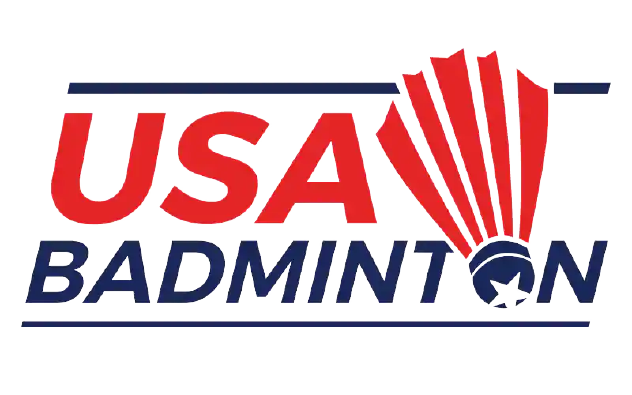 Competition is integral to facilitating the growth of all athletes. USAB is proud to host many tournaments nationwide. This, however, is not possible without the help of generous venues and clubs who reserve their spaces for USAB competitions.
If you are interested in hosting a USAB authorized tournament, please ensure the following:
For Member Clubs, please fill out the JUNIOR TOURNAMENT FORM if you are interested hosting the below events:
Open Local Championships (OLC) RANKING – $400
Closed Regional Championships (CRC) RANKING – $600
Open Regional Championships (ORC) RANKING – $800
For venue locations, please contact Linda.French@usabadminton.org to receive more details and venue RFP.
If you are interested in hosting a BWF, Pan Am or National sanctioned tournament, please email ContactUs@usabadminton.org.