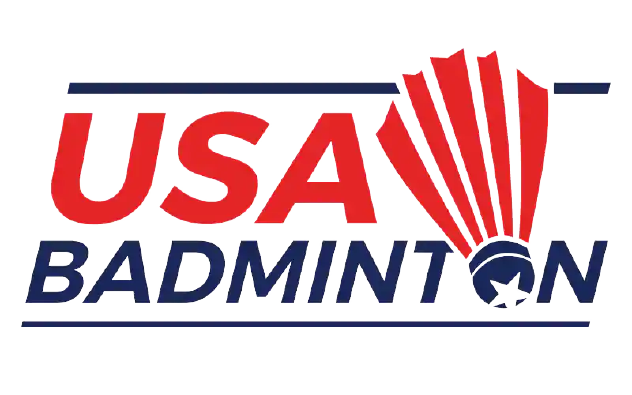 Para Tournament Schedules
BWF Para Badminton Calendar 2022
| | | | | |
| --- | --- | --- | --- | --- |
| Tournament | Grade | Level | City | Dates (2022) |
| West Asia Para Games | – | – | Manama | 18 – 28 Feb |
| Spanish Para Badminton International I | 2 | 2 | TBD | 01 – 06 March |
| Spanish Para Badminton International II | 2 | 1 | Cartagena | 08 – 13 March |
| Brazil Para Badminton International | 2 | 2 | Sao Paulo | 18 – 24 April |
| Bahrain Para Badminton International | 2 | 2 | Manama | 16 – 22 May |
| Dubai Para Badminton International | 2 | 2 | Dubai | 23 – 29 May |
| Canada Para Badminton International | 2 | 1 | Ottawa | 06 – 12 June |
| Irish Para Badminton International | 2 | 1 | Dublin | 11 – 17 July |
| Thailand Para Badminton International | 2 | 1 | Pattaya | 15 – 21 Aug |
| Indonesia Para Badminton International | 2 | 3 | Magelang | 22 – 28 Aug |
| African Para Badminton Championships | 3 | – | Kampala | 12 – 18 Sep |
| Uganda Para Badminton International | 3 | 3 | Kampala | 19 – 25 Sep |
| European Para Badminton Championships | 3 | – | TBD | TBD |
| Asian Para Games 2022 | 3 | – | Hangzhou | 09 – 16 Sep |
| BWF Para Badminton World Championships | 1 | – | Tokyo | 01 – 06 Nov |
| Pan Am Para Badminton Championships | 3 | – | TBD | 21 – 27 Nov |
| Peru Para Badminton International | 2 | 2 | Lima | 28 Nov – 04 Dec |
The Oceania Para Badminton Championships 2022 is scheduled for the second half of 2022 in Australia. The dates and city will be confirmed later.
The dates of each tournament are correct at the time of publishing, it is however subject to change depending but not limited to COVID-19 related global conditions. Any changes will be announced.
The calendar will be published on https://corporate.bwfbadminton.com/para–badminton/calendar/. Further details of each tournament will be published via tournament prospectuses.
Para Badminton World Circuit 2022
As announced earlier in 2021, the new Para badminton tournament structure will begin in 2022.
The new structure from January consists of these Grades and Levels. Para Badminton World Ranking points are awarded to players based on the Grade and Level of the tournament each player competes in, with Grade 2 Level 1 having a higher amount of ranking points than Levels 2 & 3.
Grade 1

 

BWF Major Events

o   Paralympic Games

o   Para Badminton World Championships
Grade 2

 

BWF Para Badminton World Circuit

o   Level 1 – Para badminton International – Max 6 tournaments

o   Level 2 – Para badminton International – Unlimited tournaments

o   Level 3 – Para Badminton International – Max 3 tournaments
Grade 3

 

o   Continental Championships

o   Regional Multisport Events

–      Parapan American Games

–      Asian Para Games
Para Badminton World Rankings
The Para Badminton World Rankings will transition into the new points structure for 2022.
Players standing in the current rankings will not change during the transition but the number of points will. Further communication will be released at a later date along with other information relating to regulations.
If you have any question, please contact Syahmi Sabron via s.sabron@bwfbadminton.org