2022 USA Badminton Junior National Championships Return to Frisco, Texas!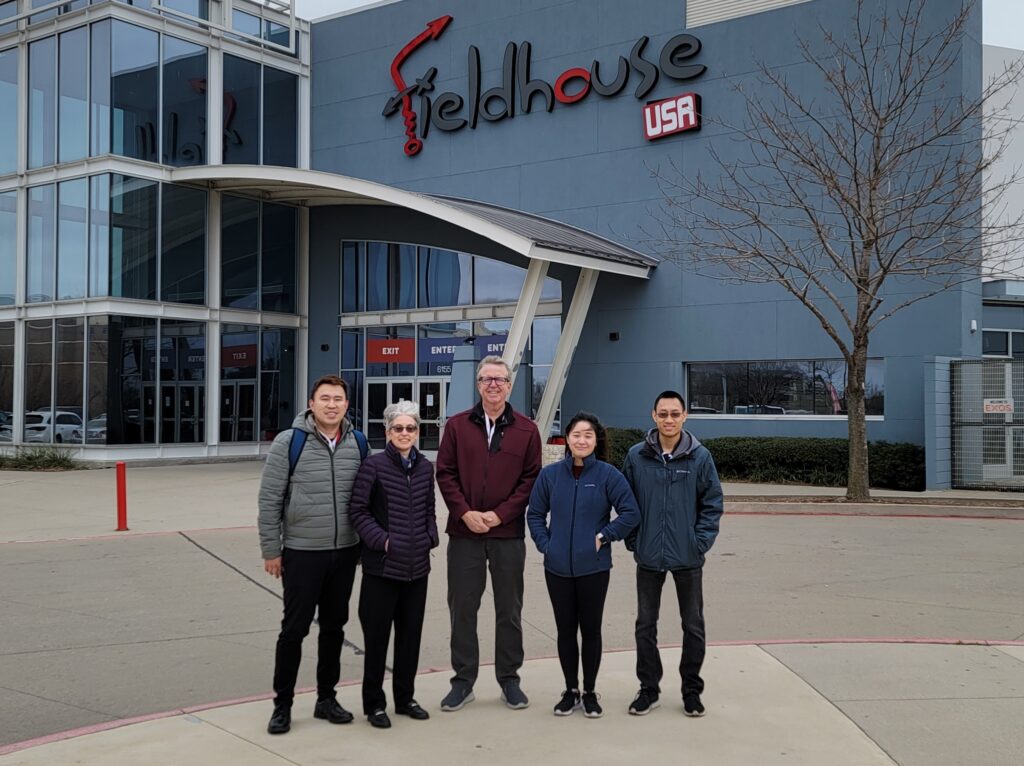 USA Badminton is pleased to announce that the 2022 U.S. Junior National Championships will be held in Frisco, Texas at the Frisco Fieldhouse. The 2022 U.S. Junior National Championships will be open to U11, U13, U15, U17, and U19 age groups. USA Badminton is happy to announce that the tournament will be open to both U.S. citizens and non-U.S. citizens residing in the U.S (not short term visas, such as B visas).
The main draw of the tournament is anticipated to begin in the late afternoon on June 28, 2022 and conclude July 4, 2022. (USAB reserves the right to alter the schedule if necessary.)
Please make your reservations through the active hotel links below!
USA Badminton has partnered with local hotels in Frisco, Texas, to offer participants and families discounted room rates throughout the 2022 U.S. Junior National Championships. This program benefits the badminton community by helping participants and families save money and meet the needs specific to the event, such as the possibility of avoiding cancellation and early check-out penalties (see each specific hotel for details).
Below are the hotel options within close proximity to the playing venue and rooms will be available at the below rates beginning June 27, 2022.
Depending on the hotel, set for dates for any days between June 27, 2022 and July 4, 2022 or use the group code provided to get the special USA Badminton offer.
If you need additional help with your stay in Frisco, please email ContactUs@usabadminton.org.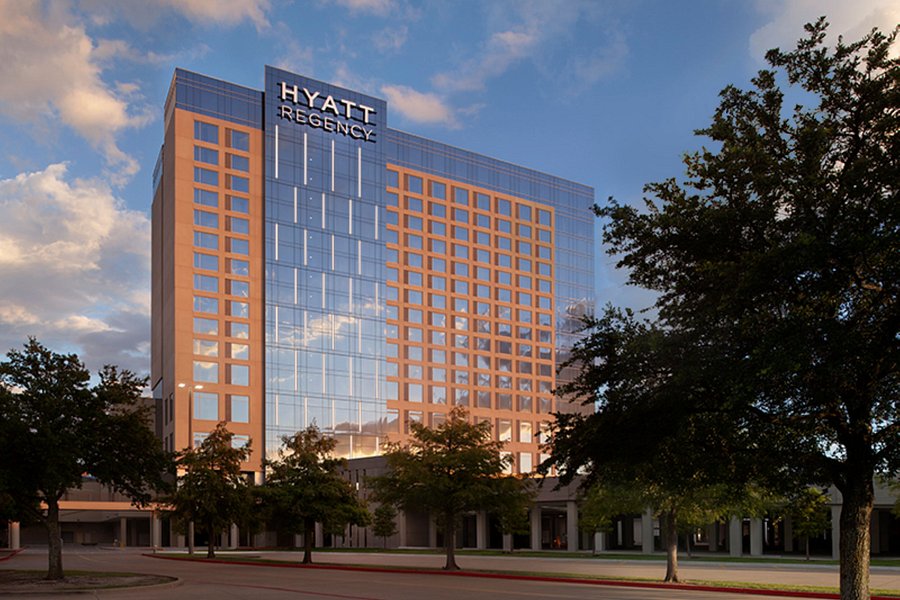 Hyatt Regency (Host Hotel)
Rate: $139.00+tax with breakfast for up to 4 guests per room (one hot item, a breakfast bread, a whole fruit, and coffee or juice)
(USAB receives a $10 room rebate per room per night)
Connected to elegant and modern Stonebriar Center Mall
5.2 miles from venue
Book here!