Beiwen Zhang Wins Gold Medal at Australian Open 2023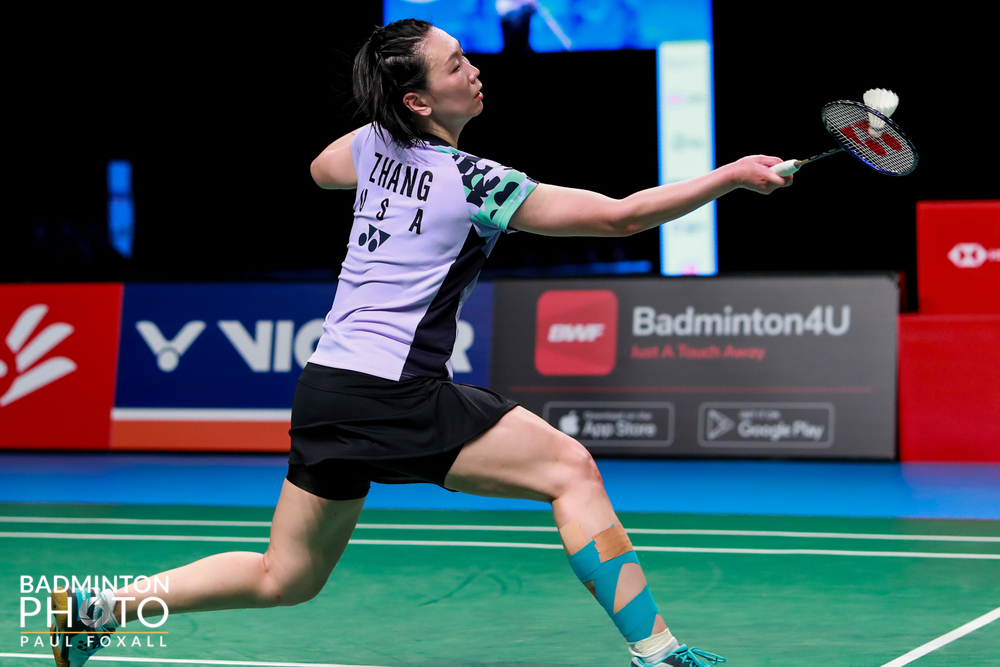 After advancing through to the Women's Singles finals at the SATHIO GROUP Australian Open 2023 in Sydney, Australia, U.S. athlete Beiwen Zhang (World No. 12) defeated World No. 19 Kim Ga Eun of Korea. Zhang lost the first game 20-22 but bounced back 21-16 and 21-8 in the next two games.
The Australian Open is a HSBC BWF World Tour Super 500 tournament. Full tournament information and results can be found here.
Photo Credit: BadmintonPhoto (Paul Foxall)