Iris Wang through to Semifinals at Orleans Masters 2022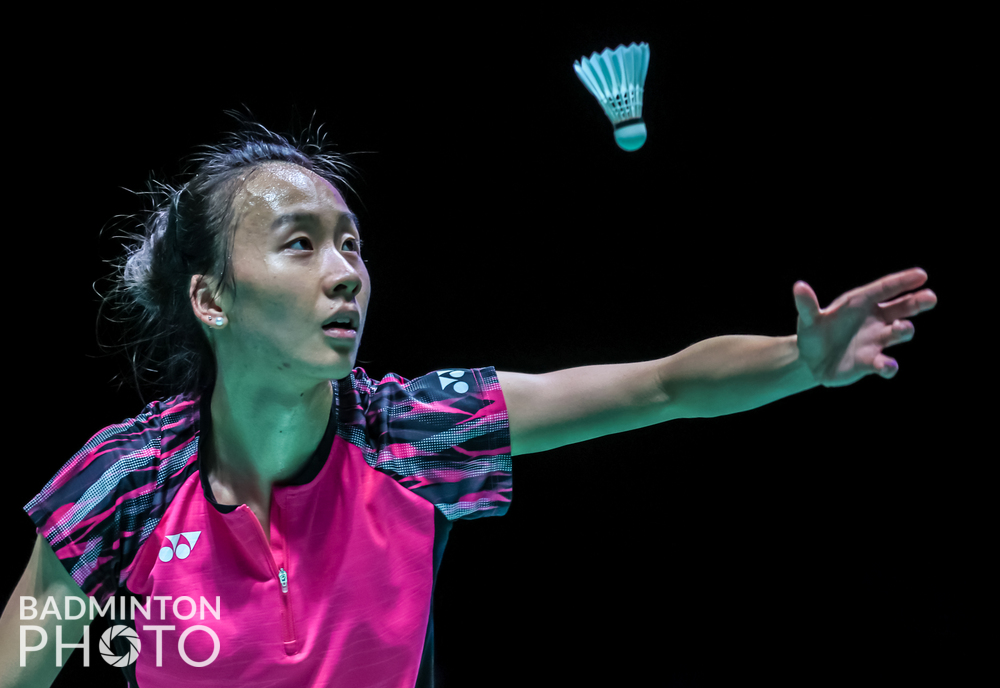 The Orleans Masters 2022 continued on April 1, 2022. U.S. women's singles player Iris Wang faced Denmark's Amalie Schulz in the quarterfinals.
Wang defeated Schulz, 21-15 and 21-9, to continue on to the semifinals, where she will face Canada's Wendy Zhang.
Click here to follow Wang's results at the Orleans Masters 2022.
Click here to watch the semifinals beginning at 9:30am Central! Wang's match will be the third on Court 2.