Success for U.S. Athletes on Day 4 at 2022 Pan Am Para-Badminton Championships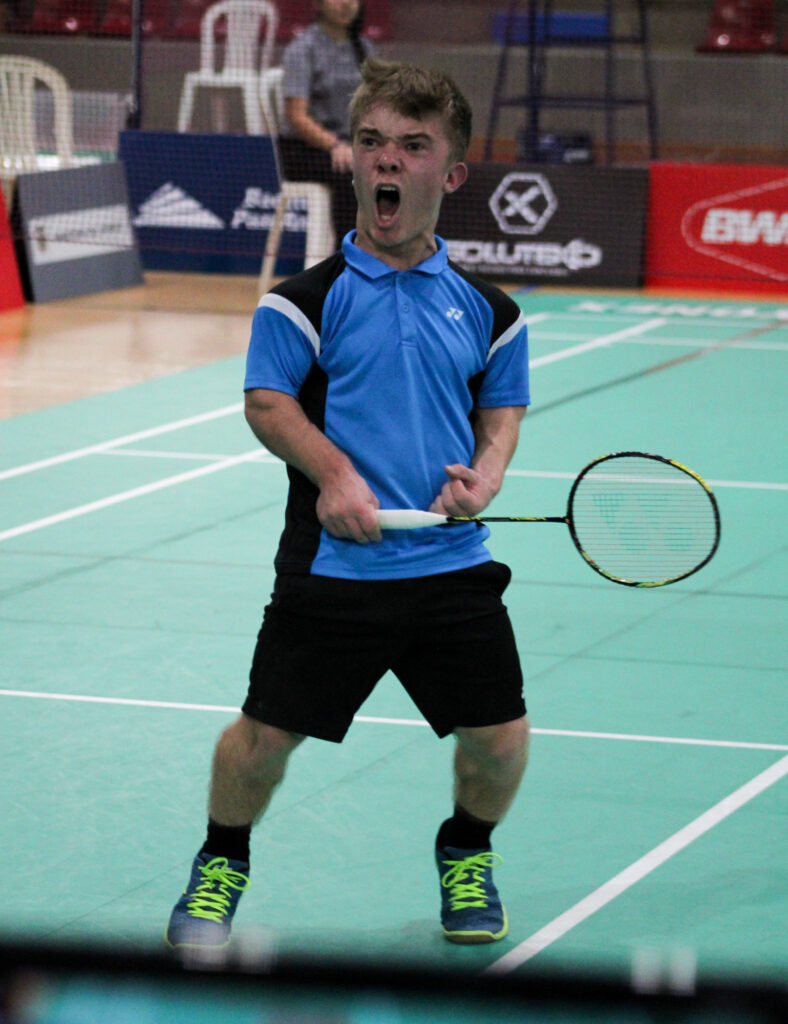 By Mike Krajewski
As the 2022 Pan Am Para-Badminton Championships nears its end, Day 4 was filled with intense semifinal matches and hard-fought group matches.
Amy Burnett (WH1) closed out her tournament play with two matches. In women's doubles (WH1/WH2), Burnett and Chile's Daniela Zapata were defeated by Brazil's Ana Gomes and Daniele Torres Souza (7-21, 5-21). In the semifinals for women's singles, Burnett was defeated by Brazil's Gomes (5-21, 11-21) to finish with a bronze medal in women's singles. 
In mixed doubles (SH6), Jayci Simon and Miles Krajewski were defeated by Peru's World. No 2 pair Giuliana Poveda Flores and Nilton Quispe Ignacio (9-21, 21-18, 15-21) in a hard-fought match. The U.S. pair will face Peru's Hector Jesus Salva Tunque and Rubi Milagros Fernandez Vargas on Saturday.
In women's singles (SH6), Simon defeated Peru's Rosa Luisa Velasquez Turin (21-10, 21-11) to win the silver medal.
In men's singles (SH6), Krajewski defeated Brazil's World No. 3 Vitor Tavares in the semifinals (12-21, 21-14, 21-18) to move on to the finals on Saturday against Peru's Nilton Quispe Ignacio.
In men's doubles, Krajewski and Tavares defeated Canada's Wyatt Lightfoot and Justin Kendrick (21-11, 21-9) in the semifinals. They will face Peru's Nilton Quispe Ignacio and Hector Jesus Salva Tunque in the finals on Saturday.
All three of the final USA matches will be on the Court 3 livestream on Badminton Pan Am's YouTube channel, starting at 9:00 AM Eastern.
To see results from the tournament, click here.