Two U.S. pairs make the finals at Mexican International Challenge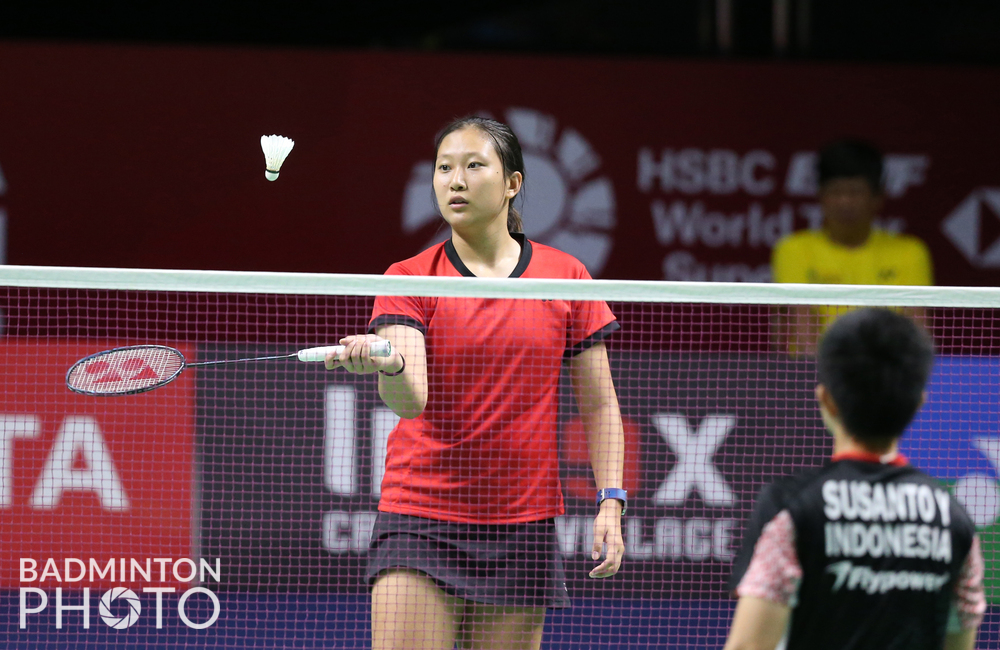 On Sunday, September 4th, 2021, the U.S.A. will have two doubles pairs competing in the finals at the I Mexican International Challenge 2021 in Aguascalientes, Mexico. 
U.S.A. Mixed doubles pair Vinson Chiu and Jennie Gai will represent the U.S. against Mexico's No. 1 seed Luis Armando Montoya Navarro and Vanessa Karmine Villalobos Vazquez.
U.S.A. Men's doubles pair Enrico Asuncion and Vinson Chiu will face Mexico's No. 2 seed Job Castillo and Luis Armando Montoya Navarro. 
Click here to follow the finals. Click here for full U.S. results.