U.S. faces Hong Kong China at BWF World Junior Championships 2023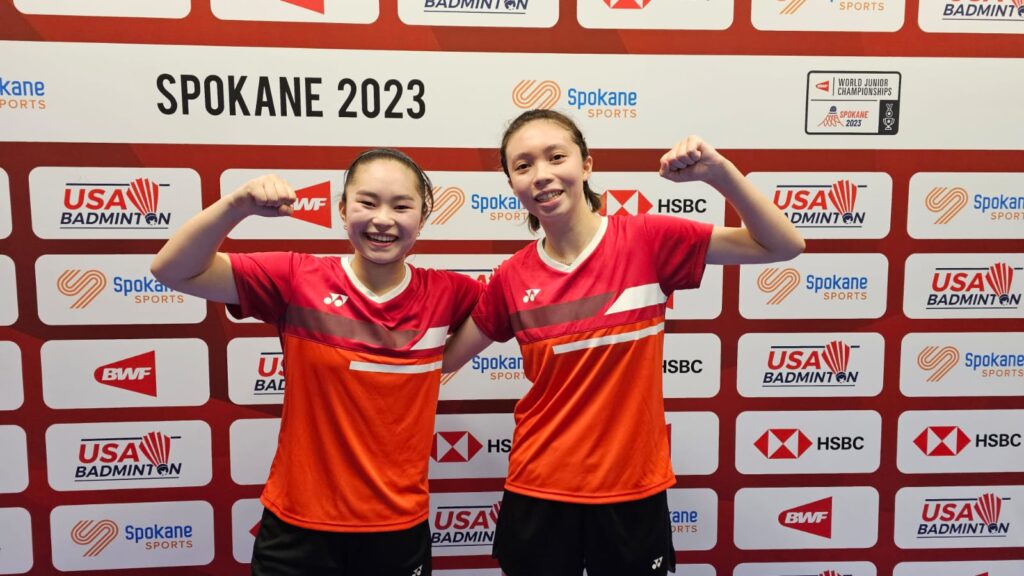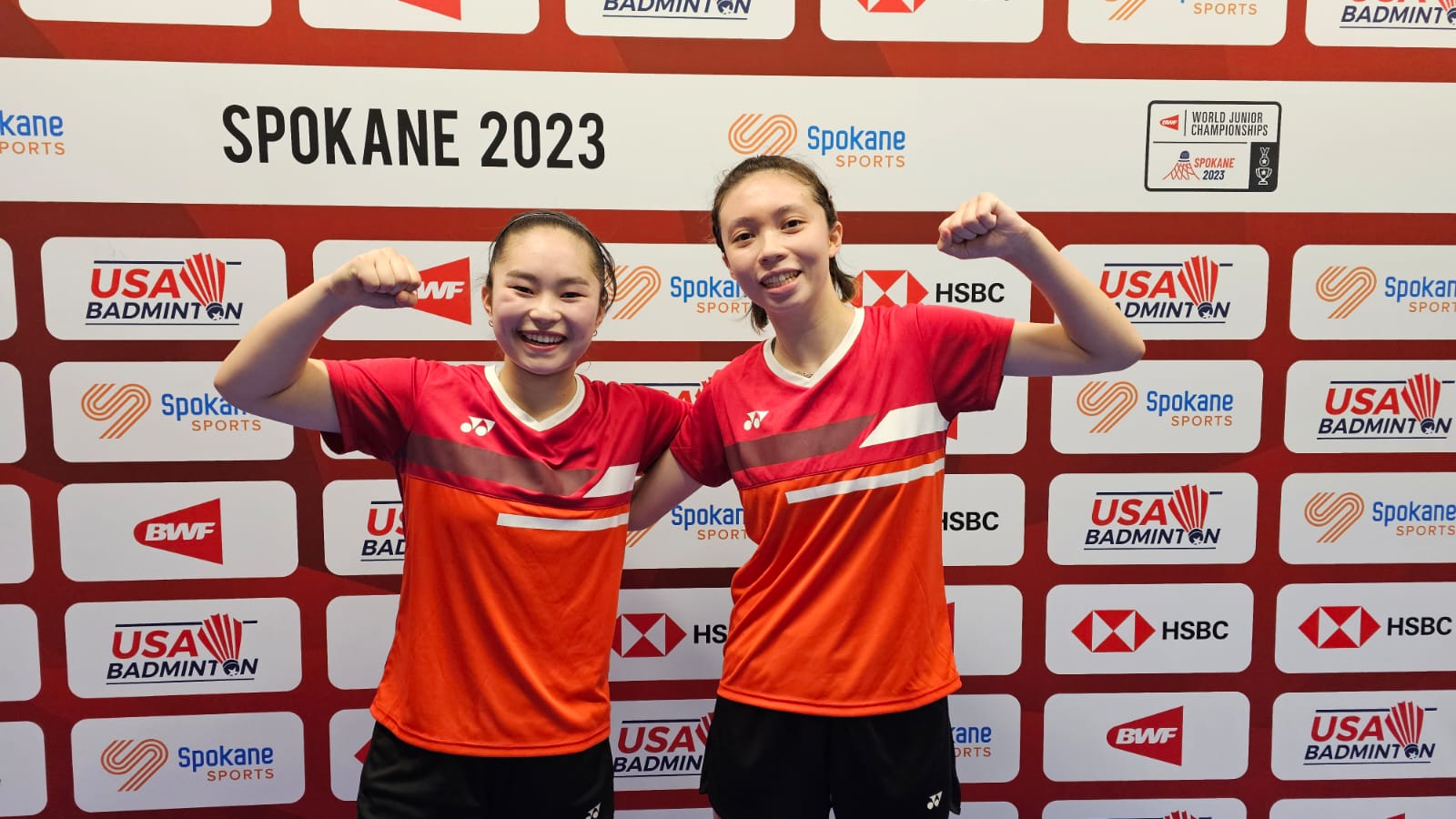 The BWF World Junior Championships 2023 will take place from September 25, 2023 to October 8, 2023 in Spokane, Washington in the USA at The Podium.
The USA athletes defeated Denmark 3-2 on September 27, 2023 and move on to face Hong Kong China on September 28, 2023 at 5:00PM Pacific.
Follow the official USA Badminton Instagram here to stay connected to the athletes at the BWF World Junior Championships 2023!
The U.S. is represented in the team event by Arthur Lee, Francesca Corbett, Samuel Wales Li, Nicole Krawczyk, Ryan Ma, Allison Lee, Garret Tan, Ella Lin, Adam Tay, and Veronica Yang. They are supported by Head Coach Andy Chong, and Assistant Coach and Team Manager Hendry Winarto.
For more information on the matches, see here.