U.S. Team Arrives in Cali for Junior Pan American Games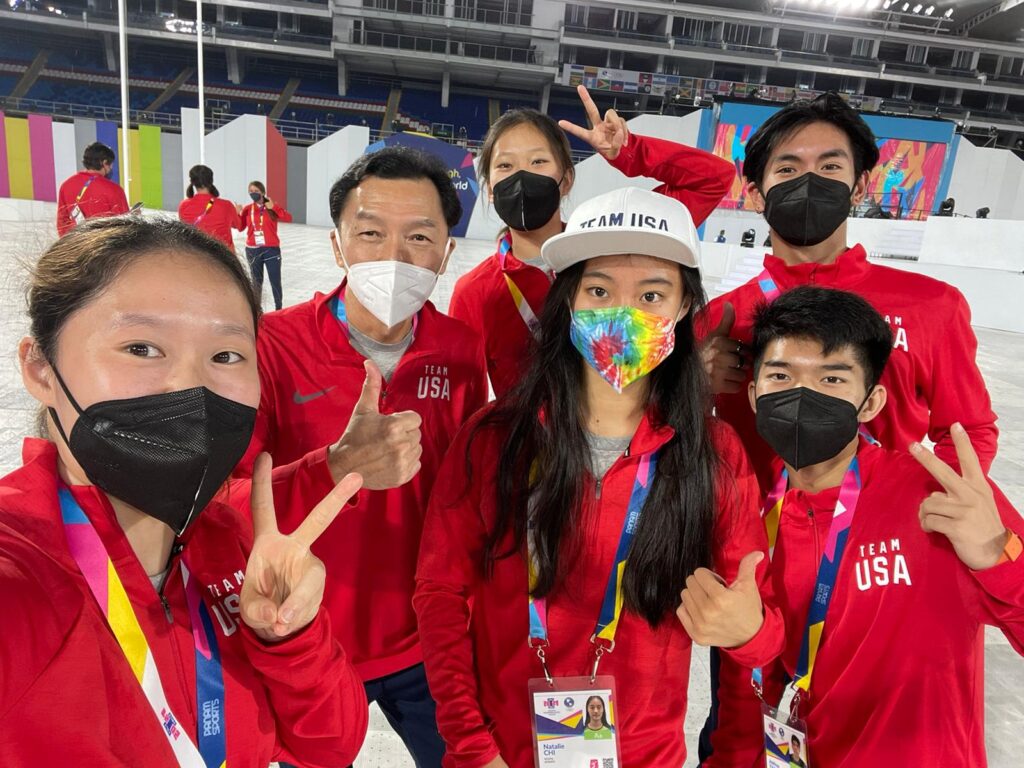 The U.S. team arrived in Cali, Colombia with athletes Jennie Gai, Natalie Chi, Don Henley Averia, Joshua Yang and coaches Naoko Fukuman and Andy Chong representing the U.S in the 2021 Junior Pan Am Games. The athletes attended the opening ceremony on November 25, 2021 as play began on Friday, November 26th.
The day began with Don Henley Averia representing the U.S. in men's singles against Mexico's ⅝ seed Armando Gaitan. Averia commanded a strong lead in both games, winning 21-7 and 21-7.
In women's singles, Natalie Chi faced Guyana's Priyanna Ramdhani. Chi won 21-2 and 21-5 against her opponent.
Also in women's singles, No. 2 seed Jennie Gai will face Cuba's Yeily Mari Ortiz Rodgriguez. In men's singles, Joshua Yang will face Mexico's No. 2 seed Luis Armando Montoya Navarro.
To follow the U.S. badminton results from the first day of the Junior Pan Am Games, click here.