USA Athletes Begin Competition at FISU World University Games 2023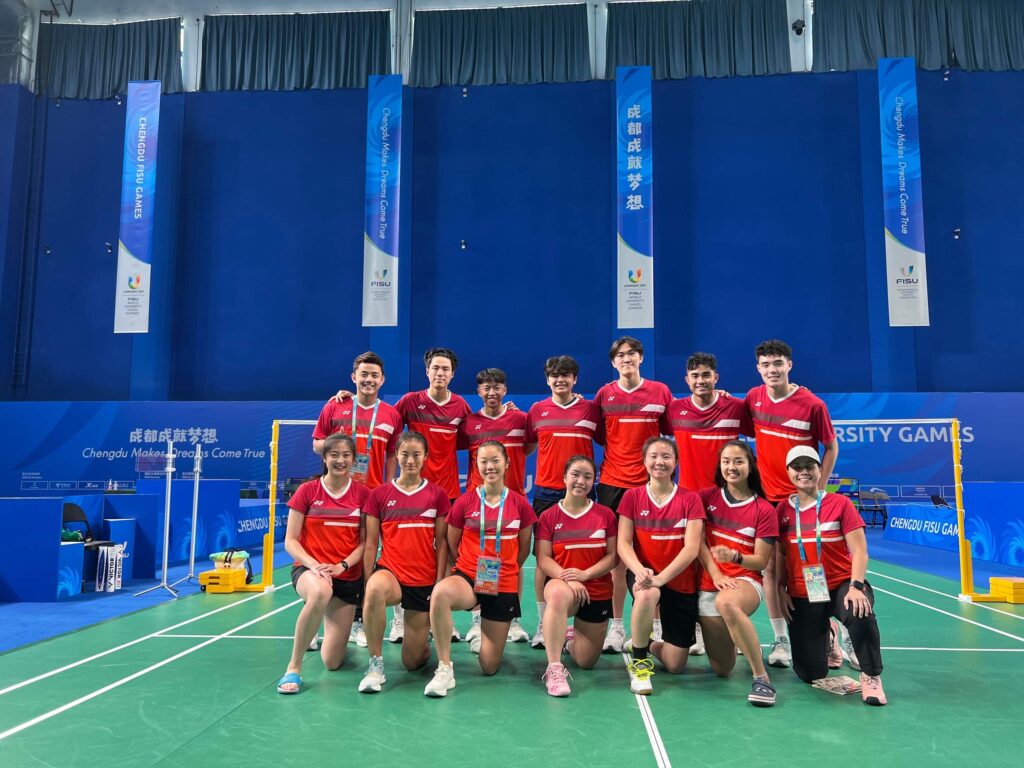 Play has begun for the U.S. athletes competing in Chengdu, China at the FISU World University Games taking place from July 28 to August 8, 2023. The athletes marched in the Opening Ceremony with the U.S. athletes across all the sports on July 28.
The U.S. team began pool play competition on July 30th, defeating Poland 4-1 in the morning session but falling to Malaysia 1-4 in the afternoon.
On July 31st, the U.S. team continued pool play, defeating Singapore 4-1. They move on to the quarterfinals on August 1st.
Special thank you to Head Coach Kennie Asuncion and Assistant Coach Khek Wei Chua for supporting the athletes at the event.
The athletes representing the U.S. are:
Daniel Bielin
Enrico Keoni Asuncion
Victor Lai
Esther Shi
Natalie Chi
Adrian Mar
Andre Chim
Nicholas Chiu
Katelin Ngo
Kalea Sheung
Nicole Alice Ju
Jacqueline Zhang