USA Badminton announces LA 2028 legacy partnership with BWF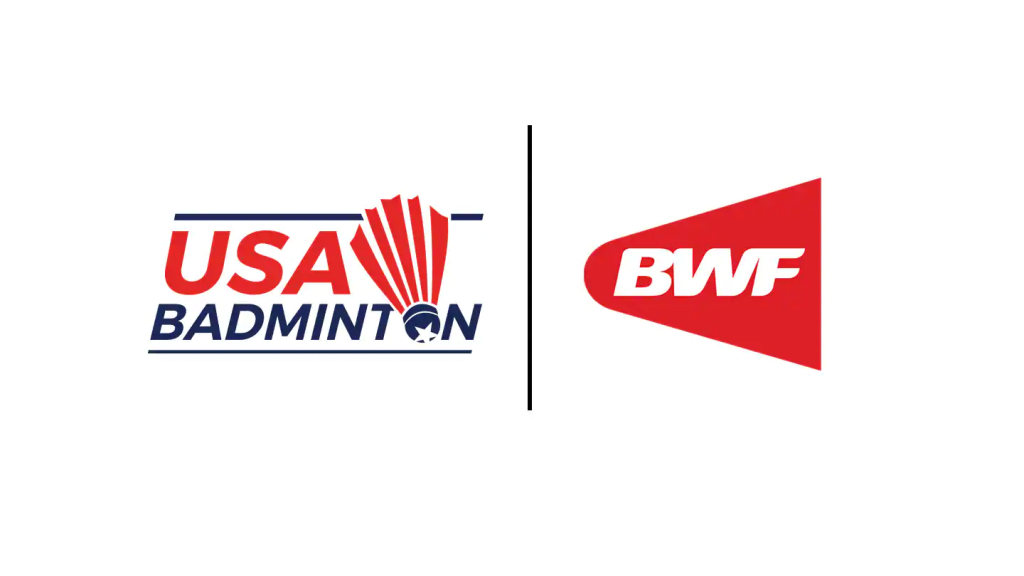 USA Badminton and the Badminton World Federation are pleased to announce a partnership to enhance badminton popularity and commercial growth in the United States. The partnership is designed to enhance the legacy value of the LA 2028 Olympic Games.
USA Badminton CEO, Linda French, said "In a lead-up to our home Olympics in 2028, we have completed a detailed and ambitious strategic plan to increase badminton's visibility through events and athlete performance, enhance opportunities for athletes, both able bodied and para in schools and clubs, coaches and technical officials and prioritize marketing and communications. This is a very exciting time for USA Badminton".
Chair of the USA Badminton Board of Directors, Ken Wong, said "The Board of Directors of USAB is extremely happy about our partnership with BWF in growing the sport of badminton in the United States. Our ultimate goal is to develop the young talent in the United States to be able to compete at the highest levels of our sport".
USAB graciously thanks USAB's International Federation Delegate and Athletes' Advisory Council representative Rena Wang for her extensive work on this project.
The initial phase of the plan involves $100,000 in financial support from BWF to fund staff positions designed to grow the capacity of USAB to improve governance and accomplish the initial stages of the plan.
New USAB Chief Operating Officer Jim Estes has over 30 years experience in running high profile NGB events, including eleven years as at USA Track & Field with four years as Director of Events. Jim has expertise in organizational and event logistics, execution and operations, budget development, oversight and management, sponsor development and contract negotiation. He holds a Bachelor of Science Degree from the University of Louisville in Sports Administration.
Trenton Szeto is a recent college graduate with a bachelor's degree summa cum laude from DePaul University. He double majored in Business Management, with a concentration in Sports Management, and Digital Marketing. He joined the USA Badminton staff as an intern in January 2021 and has also served as the communications specialist for the Tokyo 2020 Olympics. In his new role as Operations Manager, he will be responsible for organization governance and financials while continuing to support the junior, adult, elite athlete, and coaching communities in the membership, events, communications, and compliance areas.
Esther Lin will work part time in Athlete Member Services to help our elite and junior athletes in their qualifying and development processes. Esther will manage USAB's international player database, player entries/withdrawals and requests for BWF sanctioned events and facilitate international event related itineraries. Additionally, she will ensure Technical Officials and volunteers at sanctioned events are in compliance with USAB and U.S. Center for SafeSport policies and communicate with USAB staff and/or members to update and streamline the compliance check process. She will serve as an interpreter for Mandarin Chinese speaking business partners. Esther has experience managing various sport teams and will be acting as manager at upcoming events. Esther recently earned a master's degree from Temple University in Sport Business.
USAB is grateful to BWF for their support and looks forward to very close collaboration with BWF and the Badminton Pan American Confederation.