XXVI YONEX Pan Am Individual Championships 2023, April 26th to 29th, Kingston – Jamaica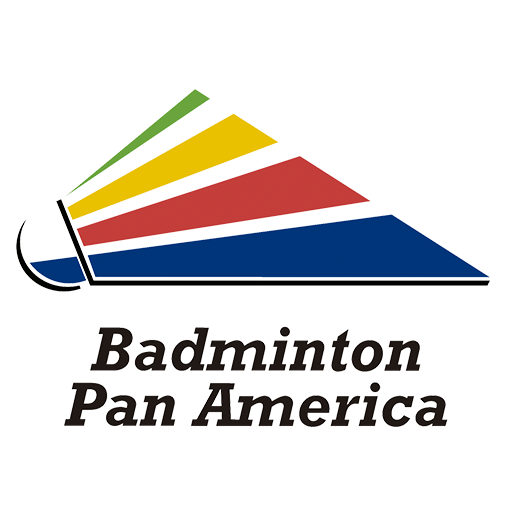 For the XXVI YONEX Pan American Individual Championships, USA will be able to enter the following number of athletes in each event.  Proof of U.S. citizenship (passport) is mandatory as of the USA Entry Closing Date.
USAB will be entering the maximum allowed athletes/pairs in each event by name in order off the BWF ranking list of the last updated ranking as of the tournament entry deadline.
Allowed Entries per Country: Participant Countries: 
Singles (MS/WS) Up to 4 players each 
Doubles (MD/WD) Up to 2 pairs each 
Mixed Doubles (XD) Up to 4 pairs.
Key Dates: 
USA Entry Closing Date:Tuesday, March 21st, 11:59PM PST (1 minute before Midnight) five business days before the BWF Entry Deadline
BPAC Entry Closing Date: Tuesday, March 28, 2023, Until 23:59h, BWF HQ (GMT +08:00) KL Malaysia
Ranking for M&Q Tuesday March 28th, 2023. 
Ranking for Seeding Points April 4, 2023
Please see: