2022 U.S. Collegiate Nationals / World University Games Selection Event Winners
The 2022 U.S. Collegiate National Championships were held from March 25-27, 2022 at Triangle Badminton & Table Tennis located at 2900 Perimeter Park Dr, #200 Morrisville, NC 27560. The Collegiate National Championships served as the Selection Event for the World University Games (WUG) to be held June 26 – July 7, 2022 in Chengdu, China.
At the conclusion of the event, the bolded players were selected to the team. The Team Manager for this event is Yuko Kawasaki. Ms. Kawasaki's duties are to serve as the primary point of contact and liaison between the athletes, coaches and USAB before and during the World University Games and to be the primary contact to coordinate and communicate with the host/organizers onsite on behalf of the USAB Team. Applications for other staff positions for the team will open soon.
Special thank you to Triangle Badminton & Table Tennis for hosting, Hill Carrow, Chairman & CEO of the North Carolina Bid Committee for the 2027 Summer World University Games, and all the staff, volunteers, and technical officials for their support and efforts during the event!
Men's Singles
Daniel Bielin
Enrico Keoni Asuncion
Victor Lai
Women's Singles
Esther Shi
Natalie Chi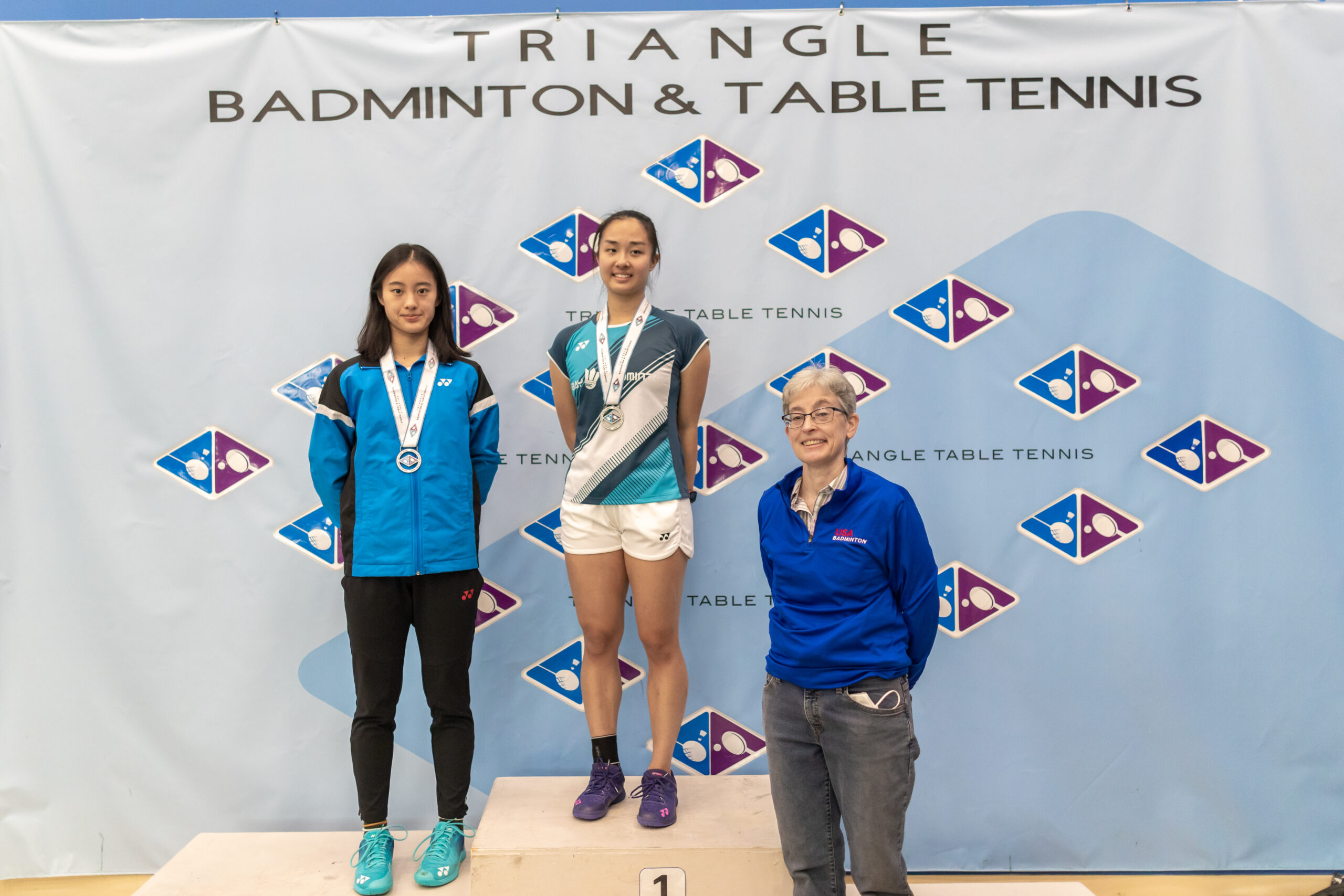 Men's Doubles
Adrian Mar & Enrico Keoni Asuncion
Andre Chim & Andrew Yuan
Adrian Lee & Winston Tsai
Women's Doubles
Esther Shi & Katelin Ngo
Kalea Sheung & Nicole Alice Ju
Emily Han & Jacqueline Zhang
Mixed Doubles
Adrian Mar & Natalie Chi
Andre Chim & Kalea Sheung
Winston Tsai & Jacqueline Zhang