Iris Wang Advances to Round of 32 at BWF World Championships 2022
The BWF World Championships 2022 began play on August 22, 2022 in Tokyo, Japan at the Tokyo Metropolitan Gymnasium. The U.S. athletes in Women's Singles, Men's Singles and Mixed Doubles were on the court competing on the first day of the event.
In Women's Singles, Iris Wang faced Israel's Ksenia Polikarpova. Wang won in two games, 21-5 and 21-13. She faces China's He Bing Jiao, No. 9 seed, next on August 23 in the Round of 32.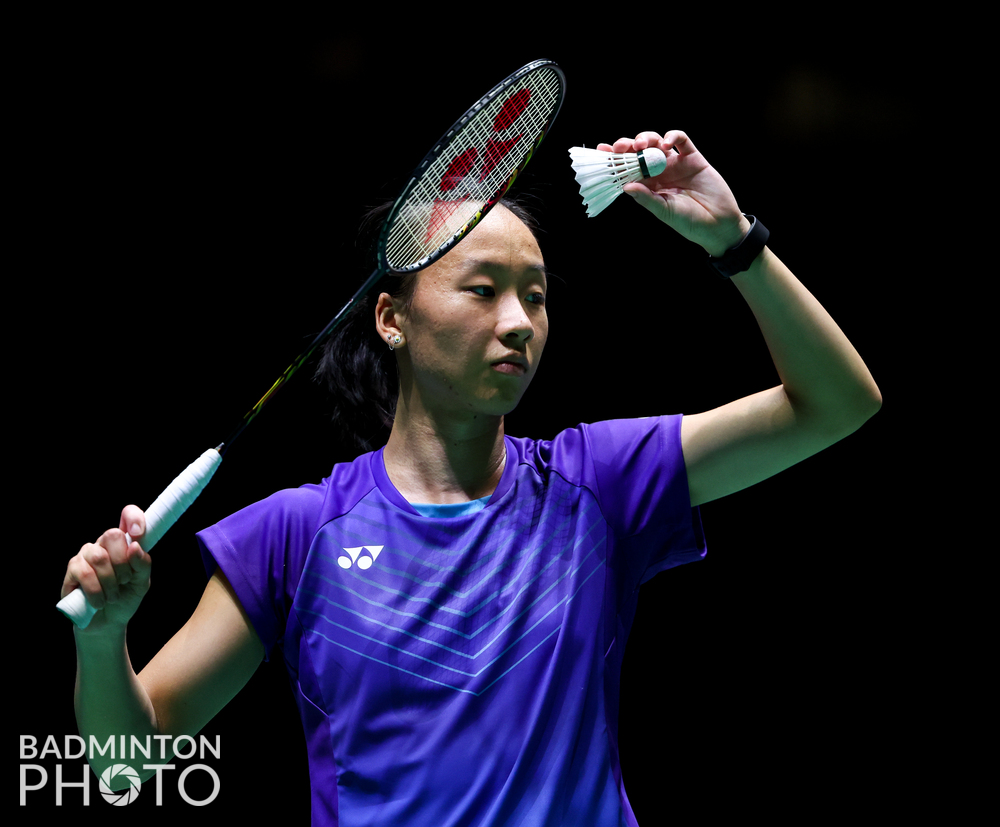 In Men's Singles, Howard Shu faced Canada's Jason Anthony Ho-Shue. Shu was defeated by the Canadian, 11-21 and 18-21.
In Mixed Doubles, Mathew Fogarty and Isabel Zhong faced Malaysia's Chen Tang Jie and Peck Yen Wei. Fogarty and Zhong were defeated by the Malaysian pair, 8-21 and 2-19 (retired).
On August 22, the U.S. will have athletes competing in Women's Singles, Women's Doubles and Mixed Doubles. Beiwen Zhang, No. 16 seed in Women's Singles, will face France's Léonice Huet. In Women's Doubles, Francesca Corbett and Allison Lee will face Scotland's Julie MacPherson and Ciara Torrance. In Mixed Doubles, Vinson Chiu and Jennie Gai will face China's Guo Xin Wa and Zhang Shu Xian.