Phillip, Ryan Chew Leaning on Bond and Ready for First Match vs China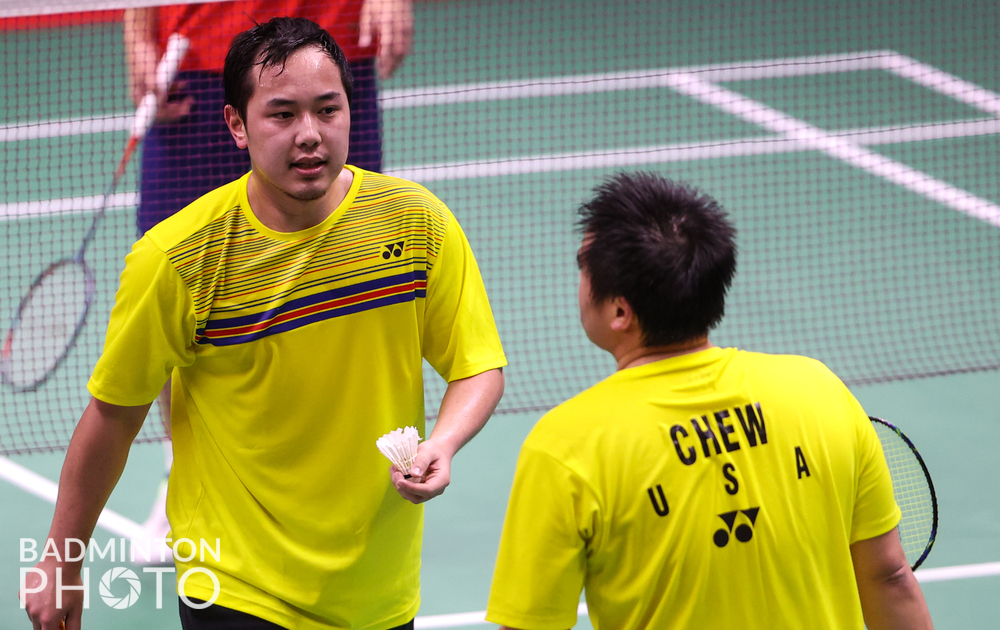 One day after the Opening Ceremony for Tokyo 2020, badminton play will begin on July 24, 2021, at Musashino Forest Sport Plaza. Men's doubles pair Phillip and Ryan Chew are looking to start off strong for the U.S. against No. 3 seeds Li Jun Hui and Liu Yu Chen from China. 
"We have had the opportunity to train here in Tokyo over the last 5 days and we're ready to compete tomorrow," says Phillip, appearing in his second Olympic Games after his debut in the 2016 Rio Olympics. "We're ready to give our best effort and see what happens." 
These Games are different for both players, however, as the brothers have the unique opportunity of playing together as doubles partners on the biggest international stage. Family is important to the Chews as their grandfather was the one who introduced the sport to both of them and trained them throughout their careers. Although their family could not travel to support them due to COVID-19 pandemic restrictions, they find strength in their bond in knowing their family is rooting for them from home.
"It has definitely been a great experience to qualify and attend the Games together," Ryan said about the opportunity. "It makes it that much more memorable when you get to share this experience with someone you've known all your life." 
Click here for NBC's stream of badminton matches beginning at 8pm EDT on Friday, 7/23. The Chew brothers are expected to begin to play near 10pm EDT.
Follow USA Badminton on Facebook and Instagram for updated match streaming times and more content!
Check out the Tokyo 2020 badminton draw here.