Shu, Lam and the Chew Brothers Go Down Fighting at Polish Open 2021
In the Polish Open 2021, Howard Shu and Timothy Lam faced tough first-round losses.
Shu, first up, faced Poland's Michal Rogalski early in the day. Rogalski, a seasoned European player, had the upper hand over Shu, and won, 21-9 and 21-5.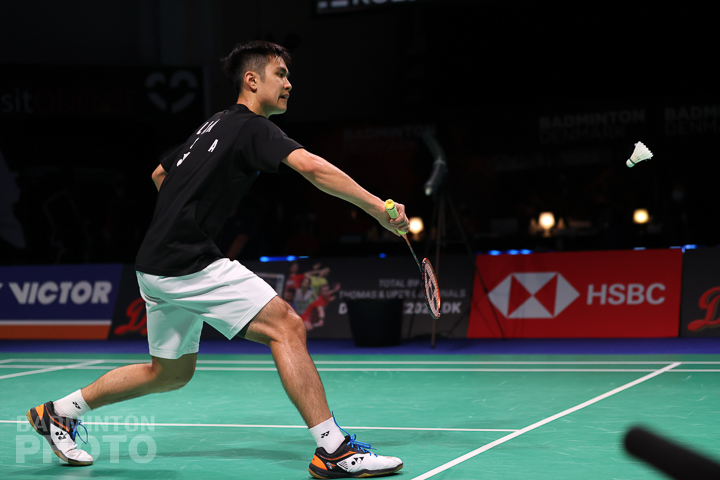 Lam faced Sweden's Felix Burestedt, who is the No. 3 seed in the tournament. The first game was closely contested early on. But Burestedt pulled away leading into the interval, pulling forward from there to take the first, 21-15. In the second game, Lam once again held on early in the game but Burestedt picked up the pace pushing to the finish line 21-13.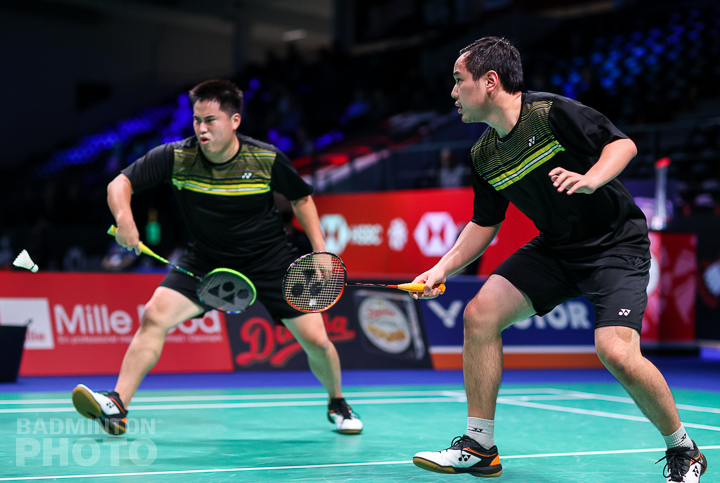 Phillip and Ryan Chew, representing the U.S. in men's doubles, had a bye in the first round of the Polish Open. In the second round, they faced the Bulgarian pair Daniel Nikolov and Dimitar Yanakiev. In a long but close first game, the Chews fought hard but lost, 24-26. They came back strong in the second game and tied the match, 21-19, forcing a third game. In the last game, another close contest, the Chews lost, 16-21.
The U.S.'s results in the Polish Open 2021 can be found here:
https://www.tournamentsoftware.com/sport/tournament/matches…
Team USA // BWF — Badminton World Federation
Photo credit: Badmintonphoto