Shu, Lam and the Chew Brothers Will be Back in Action at the Polish Open!
In the Polish Open 2021, two men's singles and one men's doubles pair will be representing the U.S.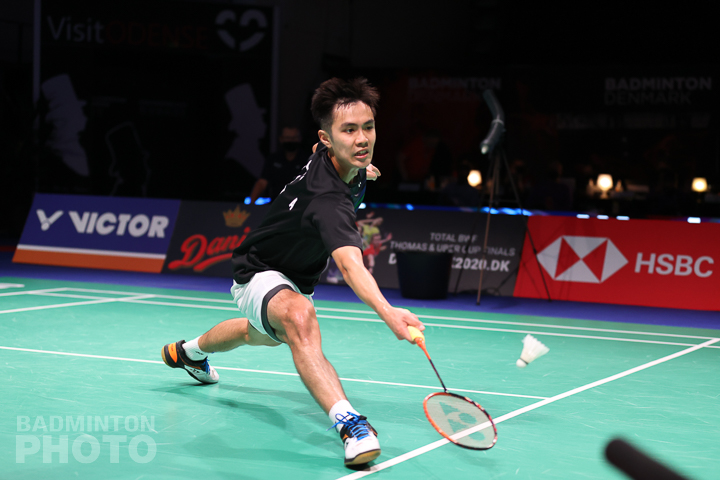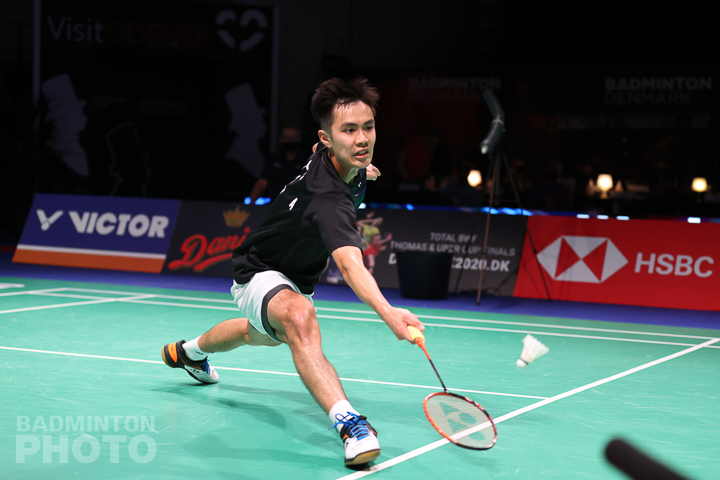 In the first round of men's singles, Howard Shu will face Poland's Michal Rogalski and Timothy Lam will face Sweden's Felix Burestedt.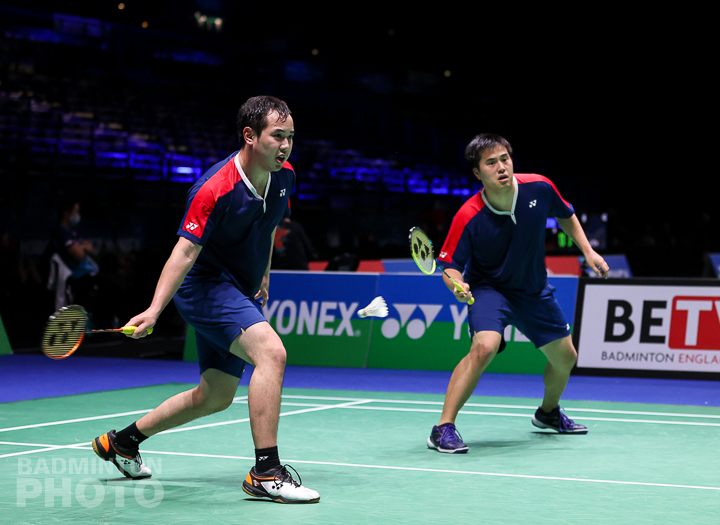 Men's doubles pair Phillip and Ryan Chew will have a bye in the first round.
Full results from the Polish Open can be found here:
https://www.tournamentsoftware.com/sport/tournament/matches…