U.S. Athletes Back in Action at the Pan Am Championships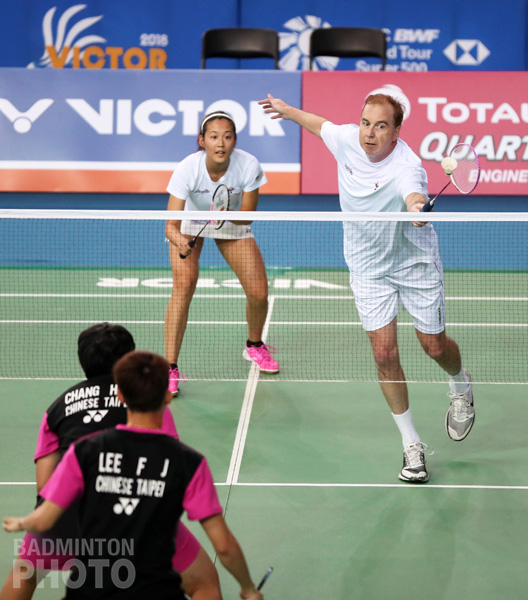 On Wednesday, play will begin at the XXIV Pan Am Individual Championships 2021 held in Guatemala. The U.S. will be represented by multiple athletes in all five categories.
In women's singles, World No. 14 Beiwen Zhang, who is the number one seed in the competition, will have a bye in the first round. Second seed Iris Wang will face Guatemala's Nikte Alejandra Stotomayor and Isabel Zhong will play against Canada's Fernanda Saponara Rivva.
In the first round of the men's singles event, Timothy Lam, who is the seventh seed, will face Brazil's Jonathan Matias. Howard Shu will face Canadaian B. R. Sankeerth, who is seeded sixth. Erwin Sarmiento will face Brazilian Ygor Coelho, who is seeded third, and Mathew Fogarty will face Guatemala's Christopher Alexander Martinez Salvador.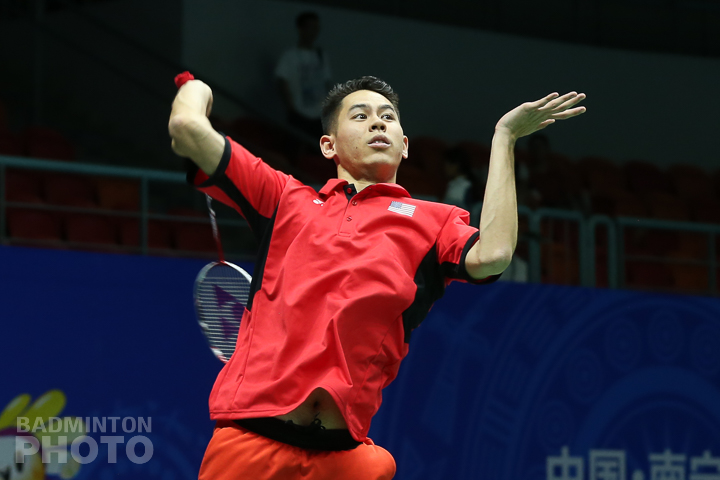 In the first round of the women's doubles event, Francesca Corbett and Allison Lee will play against Mexico's Sabrina Solis and Vanessa Karmine Villalobos Vazquez. Katelin Ngo and Esther Shi will face Guatemala's Diana Corleto Soto and Nikte Alejandra Sotomayor.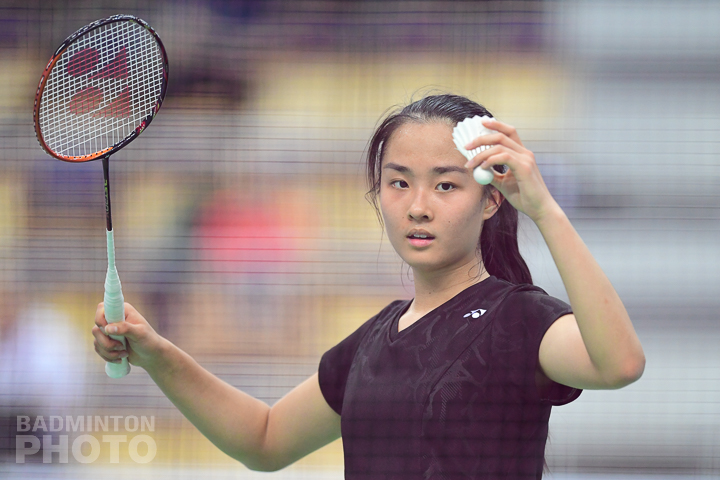 In men's doubles, second-seeded Phillip and Ryan Chew will face Brazil's Artur Silva Pomoceno and Matheus Voigt. Sri Kolla and Presley Smith will face Barbados' Shae Michael Martin and Gavin Robinson.
In mixed doubles, Mathew Fogarty and Isabel Zhong, seeded-second, will have a bye in the first round. Meanwhile, Sri Kolla and Bhaavya S. Manikonda will face Mexico's Armando Gaitan and Vanessa Maricela Garcia Contreras.
The XXIV Pan Am Individual Championships 2021 results can be found here:
https://www.tournamentsoftware.com/sport/tournament/matches?id=075AB9E3-6962-46DE-AD69-6CFFB90B1D58&d=&c=USA