USA Para Athletes Krajewski and Simon Continue the Race to Paris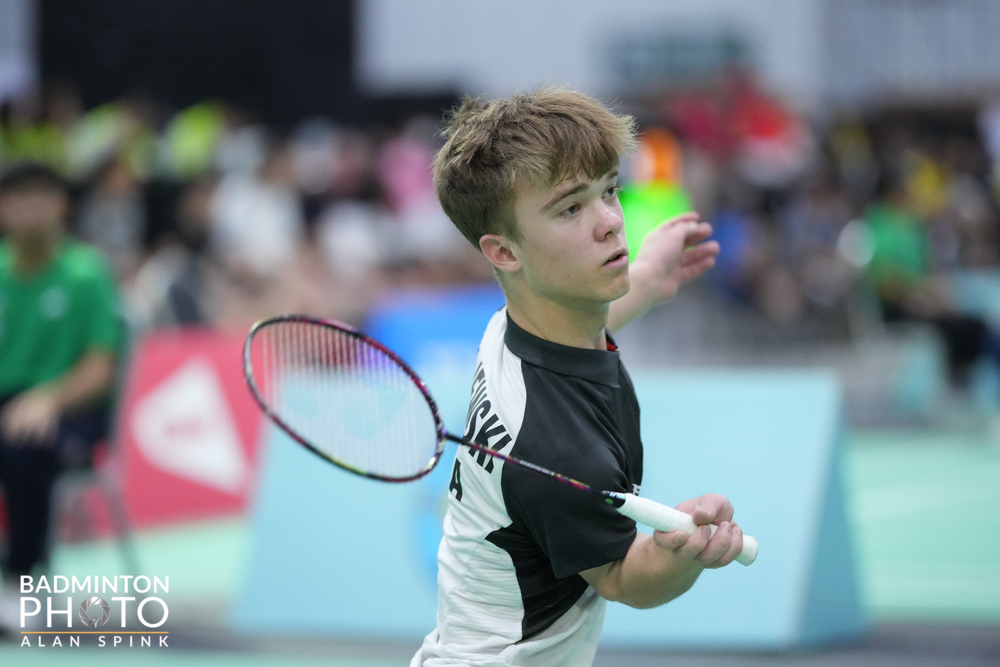 By: Mike Krajewski
Miles Krajewski (Yankton, SD) and Jayci Simon (St. John, MI) are in Sheffield England this week, competing in the 4 Nations Para Badminton International. The pair looks to add to their qualification points in SH6 mixed doubles as the Race to Paris reaches the halfway mark with this Level 1 tournament. 
Simon and Krajewski kick off the tournament with group play with the tough pairs from Peru and Thailand. Match time is at 9:30 am local time. 
Krajewski will also be attempting to improve his Paris ranking in SH6 Men's Singles. In a group with England and Peru, Krajewski is hoping to improve on his quarterfinal finish in this past June's Canada Level 1 tournament. 
Simon will round out the participation by competing with her partner, Yasmina Eissa (Egypt), in SH6 Women's Doubles, a non-Paralympic event. 
Play continues through Sunday, August 6th at the England Institute of Sport Sheffield. 
All matches will be live-streamed on the Badminton England YouTube channel (https://youtube.com/@BADMINTONEvents)
Match results and schedules can be found on Tournament Software: (https://bwfpara.tournamentsoftware.com/tournament/b1e40fb5-134f-41be-ac3e-a42608aa1a71).
Photo Credit: Badminton Photo (Alan Spink, Craig Burgess)